Set yourself up with Kat — a mixtape genius turned UX designer. Who else'll have the curation expertise and true patience to design a swoon-worthy web experience?
Featured areas of expertise:
Offering up your love in a cute plastic cassette is no easy feat. You'll get to know a special someone and finally decide to make a move. But before you do, you'll need to really understand their interests — what makes them tick, grabs their attention, drives them to press play. It's the same in UX design; just named differently:
Information architecture

User flows

Usability testing
Kat uses these types of tools to design intuitive web experiences.
Having mastered the pause+record button combo, seamless transitions and emotionally-driven curation are absolute gold. So, you won't hear any dead air around here.
It's a skill Kat cultivated in the '90s and now applies to:
Brand guidelines

Content direction

Research and analysis

Project roadmapping
And then, there's the aesthetics of your creation. Like a great label doodle, brands and projects really stand out with established design choices. Kat tends to favor (and deliver) well-researched:
Style guides

User interfaces (UI)

Digital assets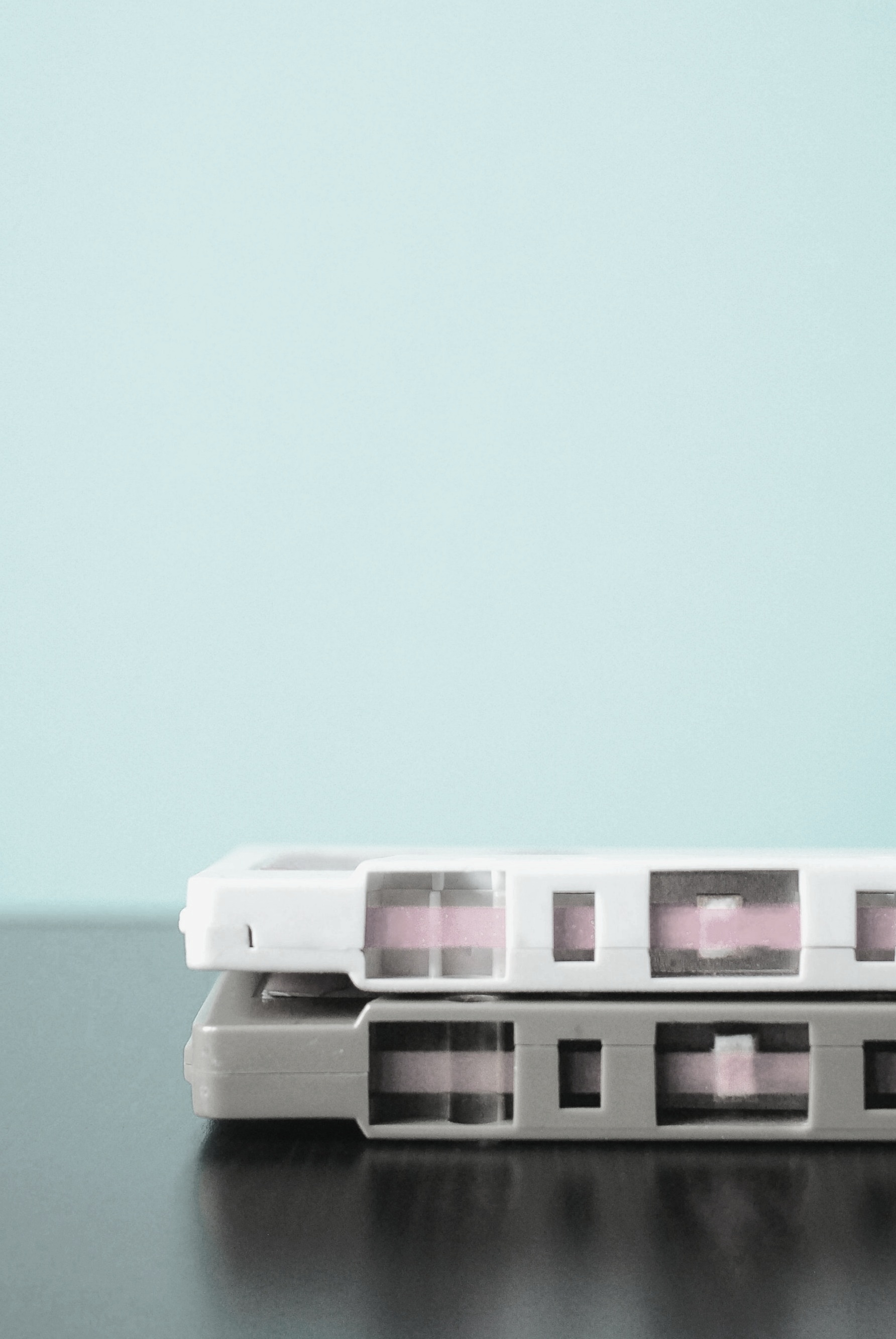 Simple pricing:

a throwback to be fond of
Single campaign
One deliverable. Single project request + one round of edits.
$450
Ongoing Support
Monthly retainer. Up to 10 project requests per month. Edits turned around in < two days.
$5,500